I don't know about you guys but I've been feeling way too lazy to put on makeup. When I do have makeup on, I just want to get it off as quickly as possible. Do you guys ever have those days?

This is how I've been wearing makeup, if at all, the last couple of weeks. For the eyes, I only used eyeliners and mascara. On top of the usual face makeup, eyeshadow felt like too much additional work. Yes, I am so lazy that I actually think eyeshadow is too much work. You guys must be so proud of me!
Eye products used
This is actually pretty similar to my eyeliner tutorial, except I made the first eyeliner a lot more darker so that it deepens the eyes without the aid of eyeshadow. You can add colorful eyeshadow to this, too.

1.Apply black pencil or kohl eyeliner over the upper lash line and under the outer third of the lower lash line.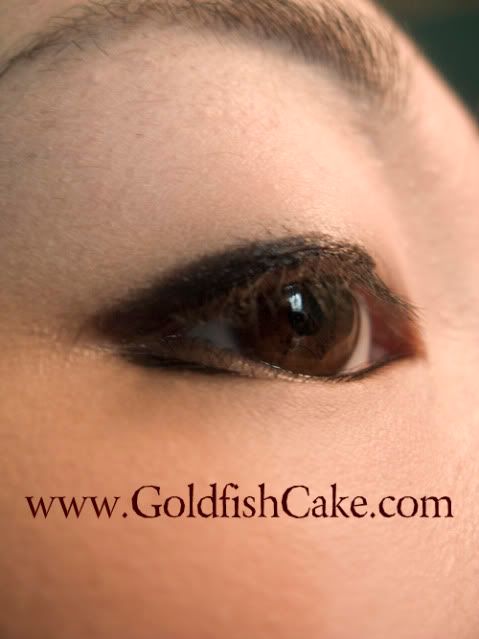 Most women end it there. Please don't, lol. Blending is very important for us monolids. I cannot stress this enough.
2.Blend out the eyeliner. If your eyeliner doesn't come with a built-in smudger you can use a cotton swab.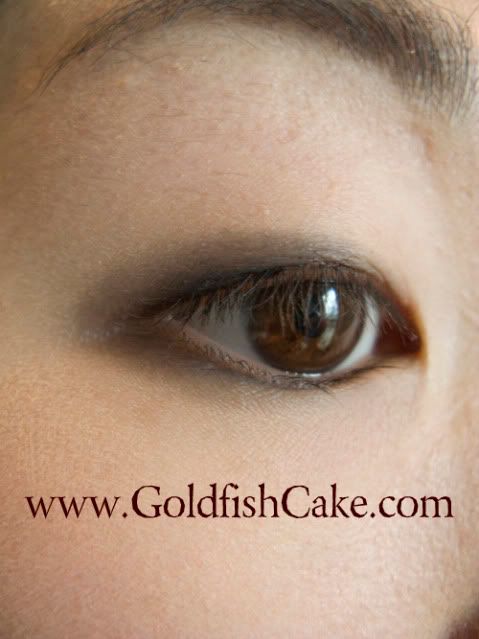 3.Apply silvery-white eye pencil to inner 2/3 of lower lash line. I'm using NYX Jumbo Eye Pencil in Cottage Cheese. Don't be afraid to let this show.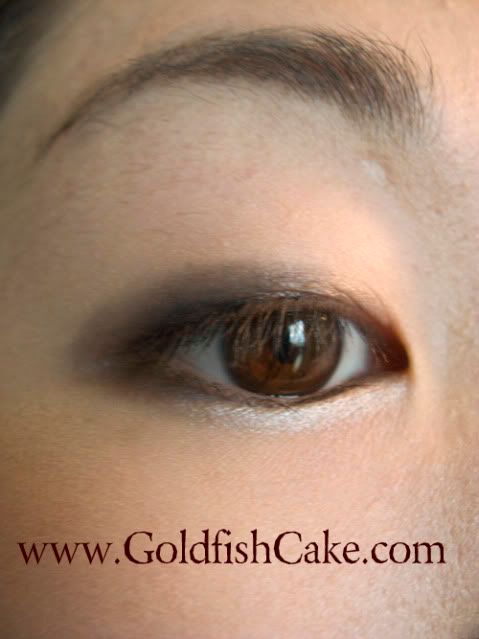 4.Starting at the outer third of your upper lash line, use a dark liquid eyeliner to draw a tail. I'm using the Sephora metallic eyeliner in Aubergine.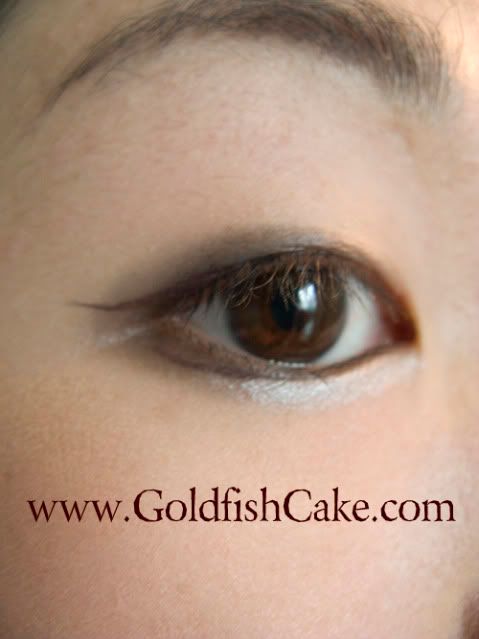 Use the same liquid liner on your lower lash line. Start at the outer third again and start angling down so that there is a very tiny gap towards the end between the eyeliner and lashes.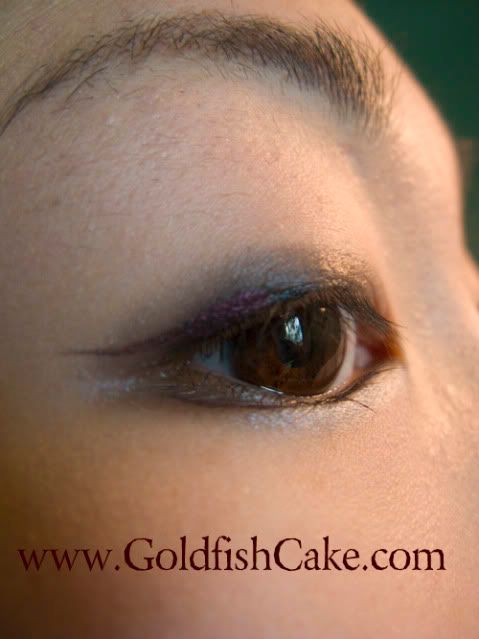 5.Curl lashes.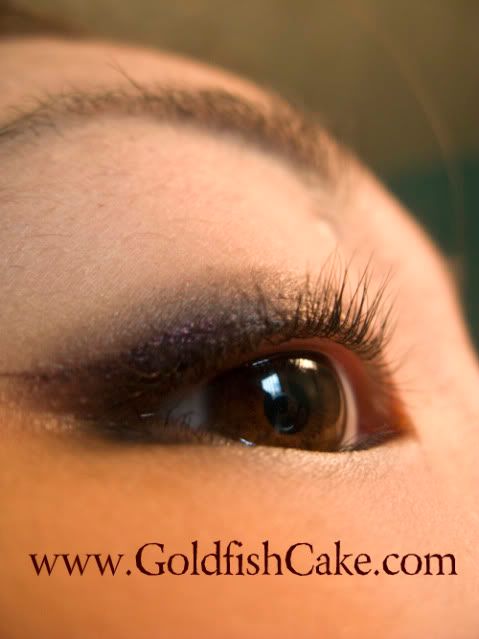 6.Apply about 2 coats of LashBlast mascara. The waterproof formula keeps the curl intact.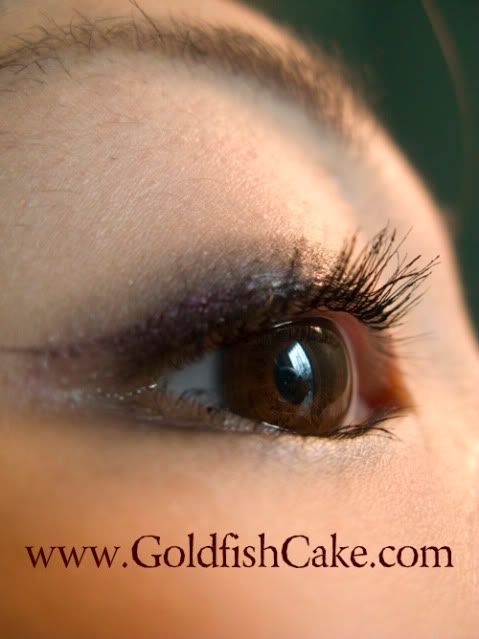 Oh, sure. It looks great up close. I still can't see my lashes with just the LashBlast.
7. Apply about 2 coats of Stiletto mascara. The macro shot makes it look a bit heavy-handed.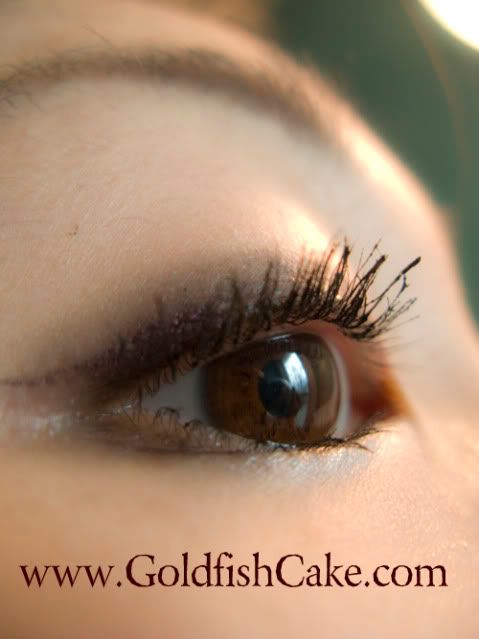 the finished look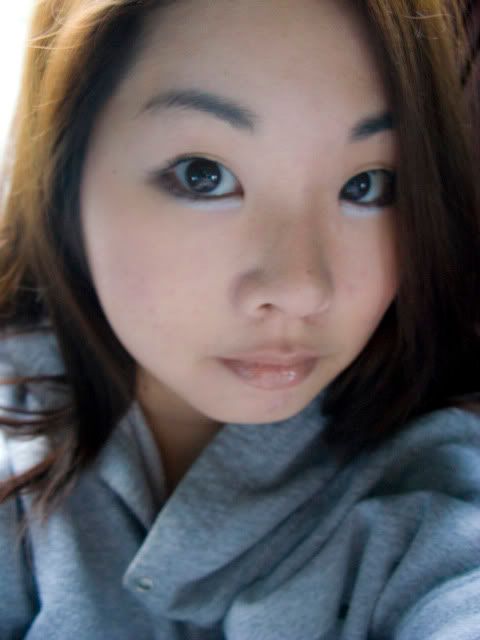 8.Annoy cat.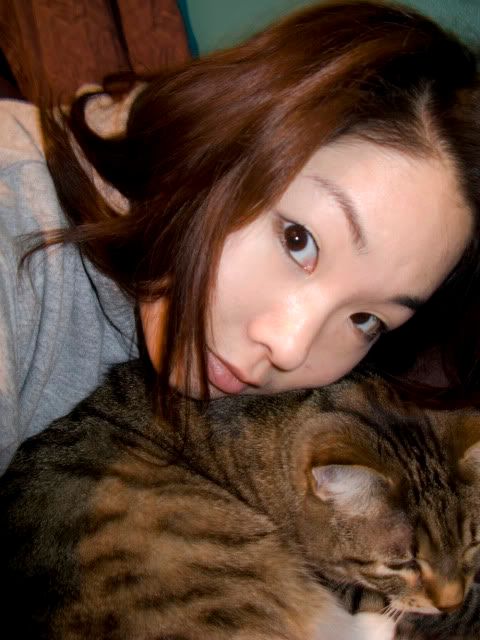 9.Get face covered in claw marks.

Thanks for viewing!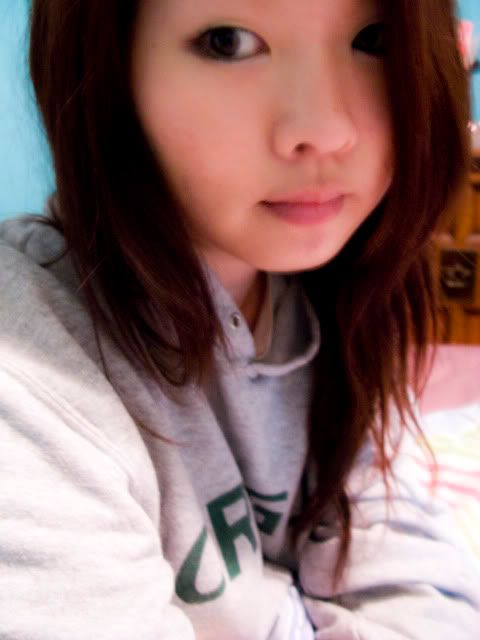 Related Posts: